2 tags
Premiere Party Time
We had a small premiere this afternoon with some friends and pizza. It was a good time and felt awesome to actually show the pilot to someone besides ourselves. A message has been sent out to all donators including a link to watch and/or download the pilot. A public link will be posted in the upcoming days. Stay tuned!
Watch
This is happening right now. How super secret of a sneak peak is that?! Day three!
Watch
Super secret sneak peak from day one of shooting the pilot.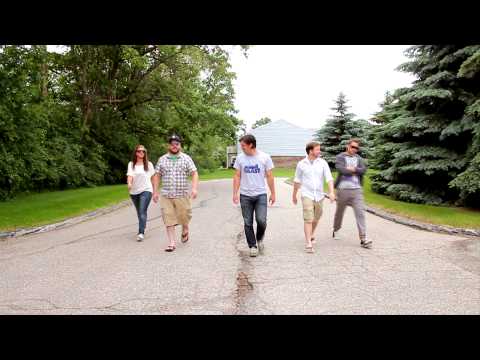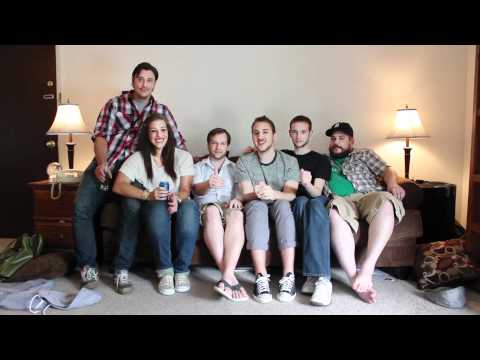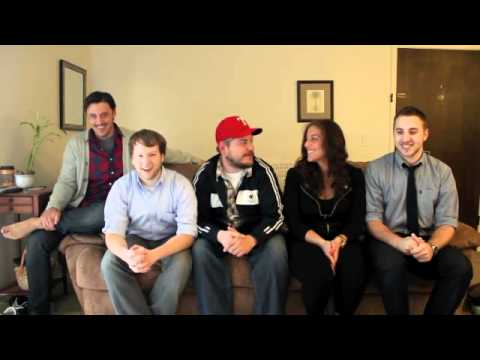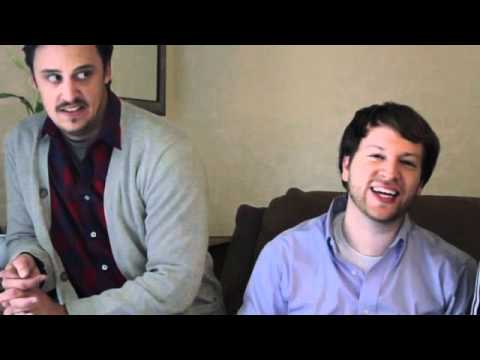 Watch
The day has finally come! This morning we have launched our Kickstarter fundraising project. Help us fund the pilot episode of our show by donating as little as $1. There are rewards for donations of $5 or more, but the real reward is getting to share this show with you. You won't be charged a single penny until our fundraising deadline (June 24th) passes and you won't be charged a...
Watch
Cast introduction.
Welcome to (un)employed
This will be a journey through the making and production process of the pilot episode (and hopefully beyond) of (un)employed.